BLOGS
At Saras, our mission is to ensure that all the students are given an opportunity to reach their full potential. We are passionate about creating and encouraging tomorrow's innovators and problem solvers and make high quality education available to all.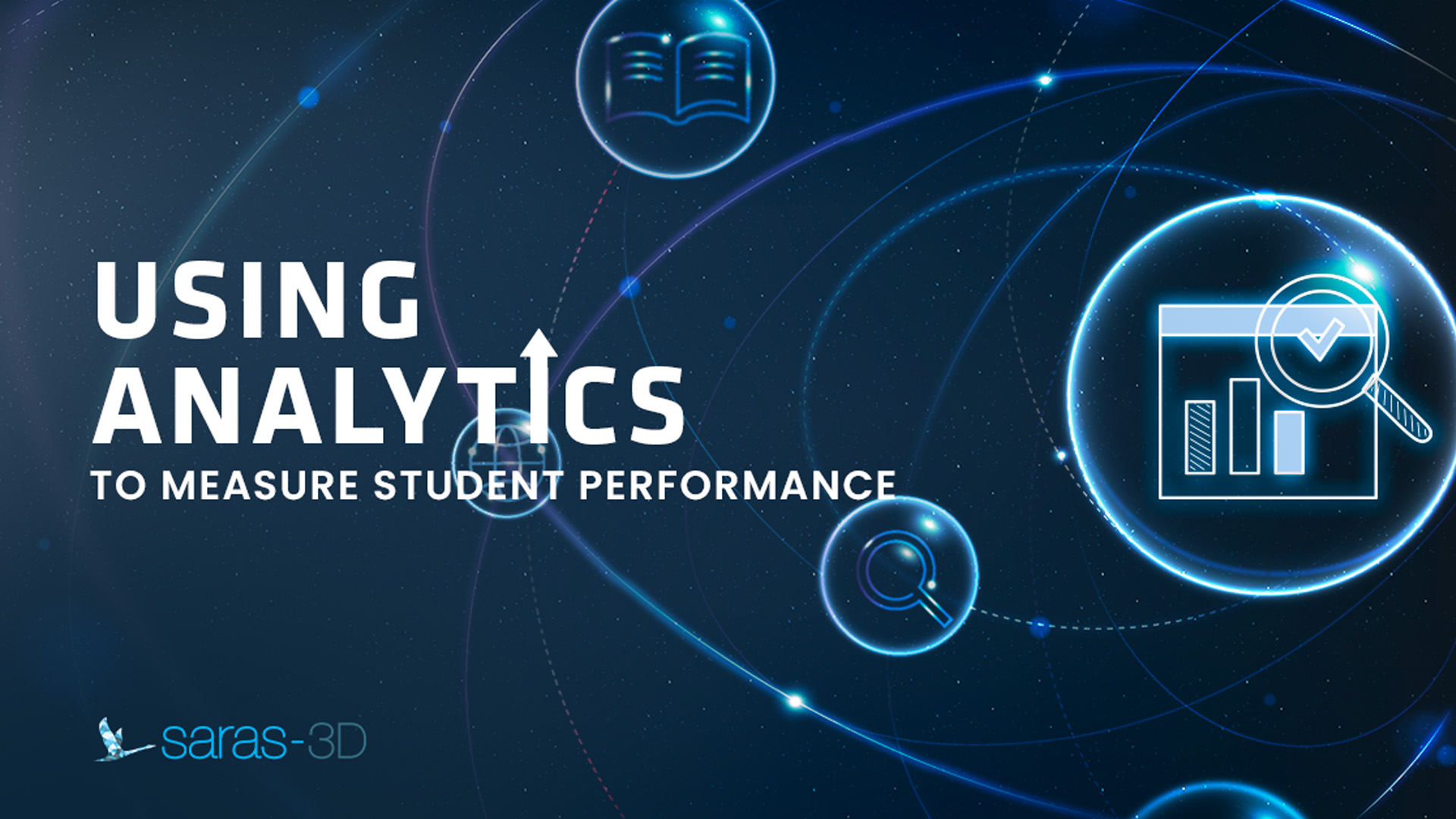 Using Analytics to Measure Student Performance
In today's world, data is king. It can be used to make better decisions, improve efficiency, and identify trends. In the education sector, data can be...
READ MORE